Snowdon and Bridge – serious about food!

We are a passionate team, experienced in international sourcing and logistics. Our products are produced and packed to our exact specifications and are used in foodservice establishments throughout the UK from schools and hospitals to 5 star hotels and fast food chains. Our product portfolio covers a wide range of food and non-food lines for the foodservice sector.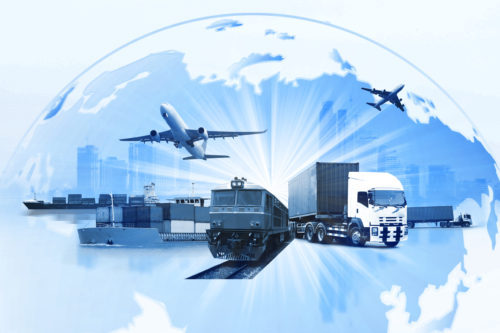 Snowdon & Bridge is committed to innovation, service delivery and the continual invigoration of the products we have on offer. We work with our partner suppliers to remain leaders in these three areas.
Much time and consideration has been given to developing each of our exclusive brands and their associated ranges, ensuring that you have access to high quality products suitable for your business and the foodservice sector.
We welcome you to keep an eye out for our latest offering.