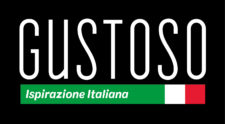 Be inspired by our tasty 'Gustoso' range which brings the flavours of Italy into your kitchens and onto your menus.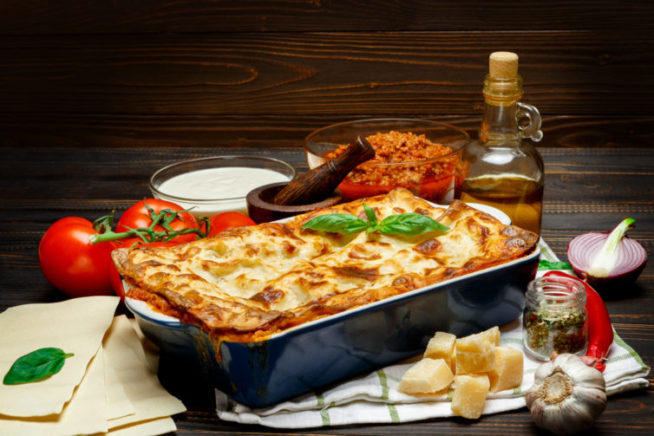 Dedicated to Italian inspired ingredients and cuisines, Gustoso provides a range of quality products to enrich any dish.
Leading the range is our multi-use tomato sauce – the perfect base to create your own specialty pasta sauces and soups. Why not try our fabulously spiced 'ready to use' pizza sauce?
Focussed on the essential ingredients of Italian cuisine, the Gustoso range continues developing with more products continually being added.